FREE Retaining Wall Construction Quote for Wellington Residents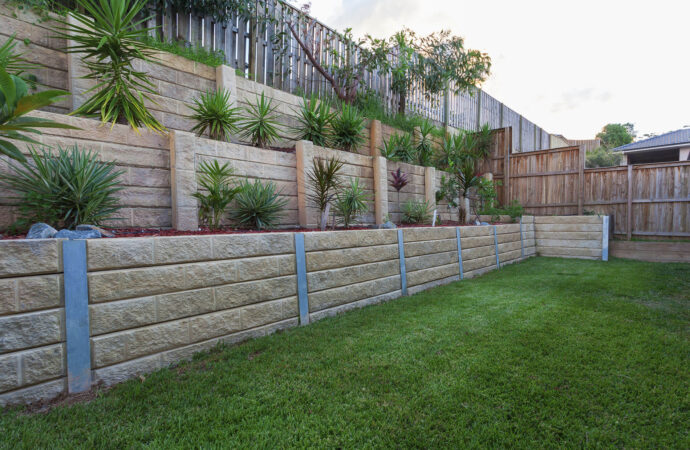 Finding experienced and skilled professionals for building, repairing and providing maintenance to retaining walls is hard enough to also add how difficult it can be to reach out to some of them once you get the chance to know one or two. Retaining Wall Pros of Wellington is a reputable company that is easy to reach and we're always available for any needs and projects you have in mind or in your hands. We will help you connect with contractors that have over 10 years of experience as we have made sure to expand our team with the most qualified individuals and experts to ensure the best services; we only include licensed, insured, qualified contractors for this very reason.
We are available for homeowners and businesses in Wellington, as well as all surrounding areas. You can trust us with all your projects without worrying about distance or extra costs since we will be more than happy to get to your location without extra charges as you are part of the areas we serve in the state.
We want you have quick access to our repair services in particular. It is crucial to be ready for problems when they occur. We have the resources and expertise to help you and ensure your retaining wall doesn't collapse and it is back to its original state or even better than before.
We want to prevent any damage from ever happening. This is why we can't just repair your property. Once we have completed repairs and provided the solution to your property we want to ensure that there are no issues and provide maintenance whenever it is required for your wall to ensure its durability and longevity, it does not matter if you did not build the wall with us or another company.
What Will Our Team Do for You When You Contact Us?
It all depends on what your project is about, how you plan to do it, and who you are working with. We have many options as contractors and different services, but we need you to start the process by giving us some information about you and your needs.
We get calls from clients who have an idea of what they want, but if you don't know where to start or how to handle the project, we can still provide extra support.
Our team can help you decide on the landscaping service you want, whether it's retaining walls or other elements.
Our experts will listen to your needs and ask the right questions. Maybe you're looking for a wall but don't know which kind or just want maintenance. Our team has worked with clients for many decades and knows what's needed.
It is a matter of looking at what you have and finding a solution. It can be very difficult for us to get to your property and see if you don't want it to retaining wall.
Our first visit is free. This is to evaluate your request and create a solution or design that will be included in the view and estimate. We will ensure that you receive exactly what you want.
It Is Simple to Contact Us
It only takes a phone call or email. Fill out the contact form if you are located near our office and we will be happy to have you pay a visit if you wish for it.
We don't have any limits and are always available for you to review your project.
We will respond to your call within a matter of seconds if you call during business hours. Emails are usually answered within one to 24 hours depending on when you contact us. 
Below is our list of additional services: